Switchplate - Split Wood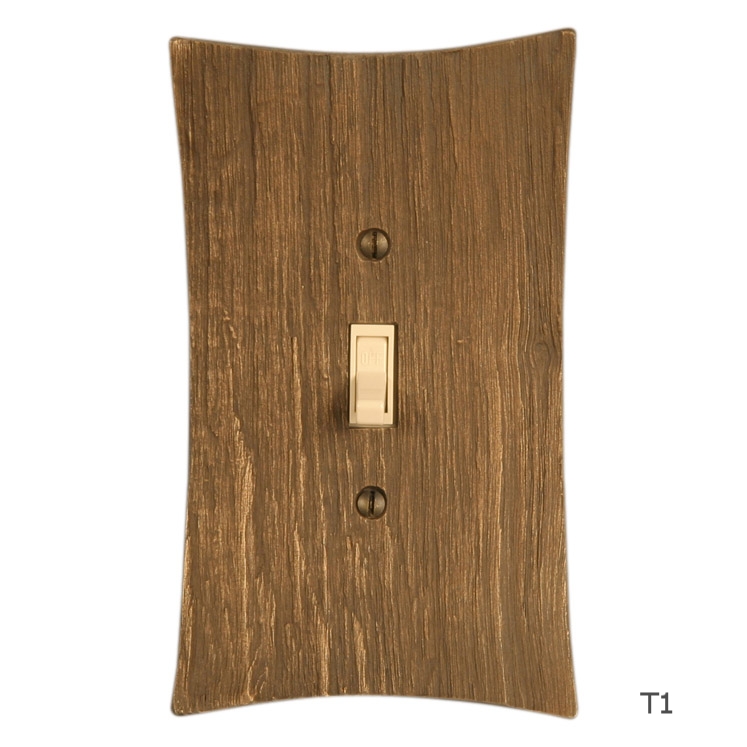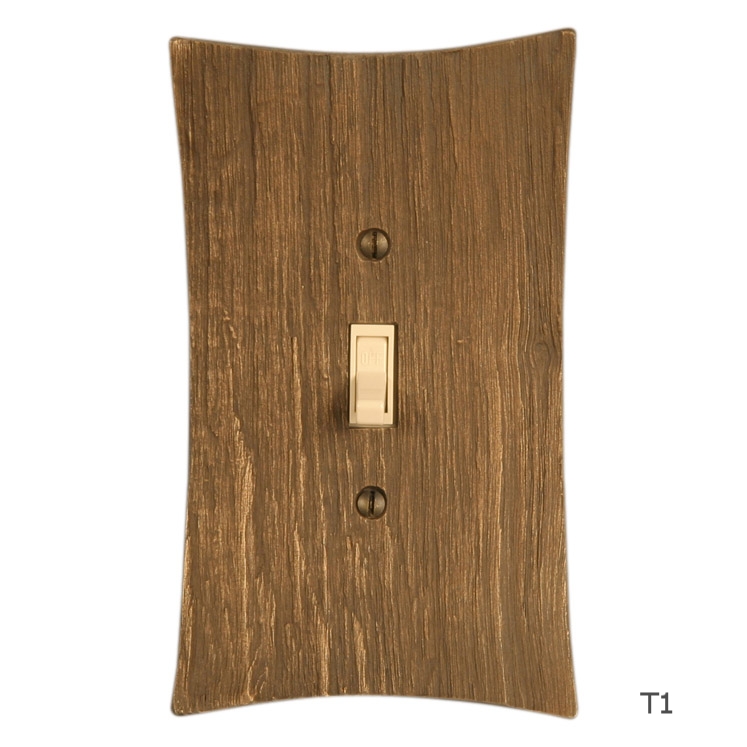 Switchplate - Split Wood
Acid oxidized patina

6 1/4" H x 3 3/4" W (Toggle 1)

Shown in Standard Bronze.

Switchplates are made to order and take 3-7 days to ship depending on the order size.
Not sure which finish option would look good with your decor? We suggest that you purchase sample finishes or just one switchplate to check in your environment.
If you have any questions, please contact us.